REFERENCES
Ross Johnson Leader of St Cyprian Choir Tour 2014 - 0027 833579636
Leon Starker Conductor of St Cyprian School Choir - 0027 82 571 42 63
The First Speaker of the South African Parliament, Max Sisulu, South African Deputy Minister of Foreign Affairs, Ms Sue van der Merwe

Angela Sarga Leader of Rhenish High School Tour 2012
0027 828 765630
Sonja Van Amstel Conductor
0027 847 001271
Handri Westman Leader of Tennis Tour in Europe 2013 and 2005
0027 824 166364
Mr.Jawaad Holland Leader of Group 2014 & 2016
0027 78 803 4770
Mr. Kevin Grove Sant Joseph Marits College Principal 2012 Tour
Phone 0027833213909
Kosik Lubomir veduci skupiny podnikateľov 2011 Tour
Phone 00421905649974
Mrs. Madelein Van Rooyen
0027 828 253254
Kobus Lienberger - Tennis Tours (2007, 2008, 2009 leader)
0027 748 825422
Beverly Moll - Music Tour Choir (2009 leader)
0027 845 058967
Naďežda Maličkayová - Gynecology Congress (2009 leader)
00421 903 470 512
David Jaquire - Tennis Tour (2008, 2009 leader)
0027 834 153091
Norbert Grellneth - Education Program (member 2009)
0027 949 383444
Fatima Allie - Music Tour Orchestra (2010 leader)
0027 820 663353
Kalie Cromholt - Tennis Tour to EU (2007, 2008 leader)
0027 822 955733
Dear Eva & Peter from Arena Group Company.
We've had a most enjoyable tour as a family. Playing tennis is of course something
Alexa loves and having being able to do it on clay and the picturesque settings in Eastern Europe is something she'll remember for the rest of her life.
We all enjoyed the scenic beauty and history of the cities we visited. Not only was it of educational value but it is also something we'd like to see again one day as tourists.
Thank you again for a well organised tour – you've been excellent tour managers.
Kind regards,Ryck, Christa & ALexa From: Arenagroup [mailto:arena@arenagroup.info]
Sent: 06 July 2013 10:47 AM
To: cgenis@telkomsa.net
Subject: Tennis Tour 2013
Good day Peter & Eva from Arena Group Company.
Thank you very much for the time spend in your part of the world. It is so beautiful!!
All of us enjoyed every minute of the tour.
The trip was very well planned and well organised.
Thank you very much for your efforts. Hope to see you again soon. Regards,
Heinrich Lubbe
P.O. Box 293. SOMERSET WEST. 7129. SOUTH AFRICA
Tel +27(21) 840 1640 Fax (+27) 0865107100 e.mail hlubbe@vodamail.co.za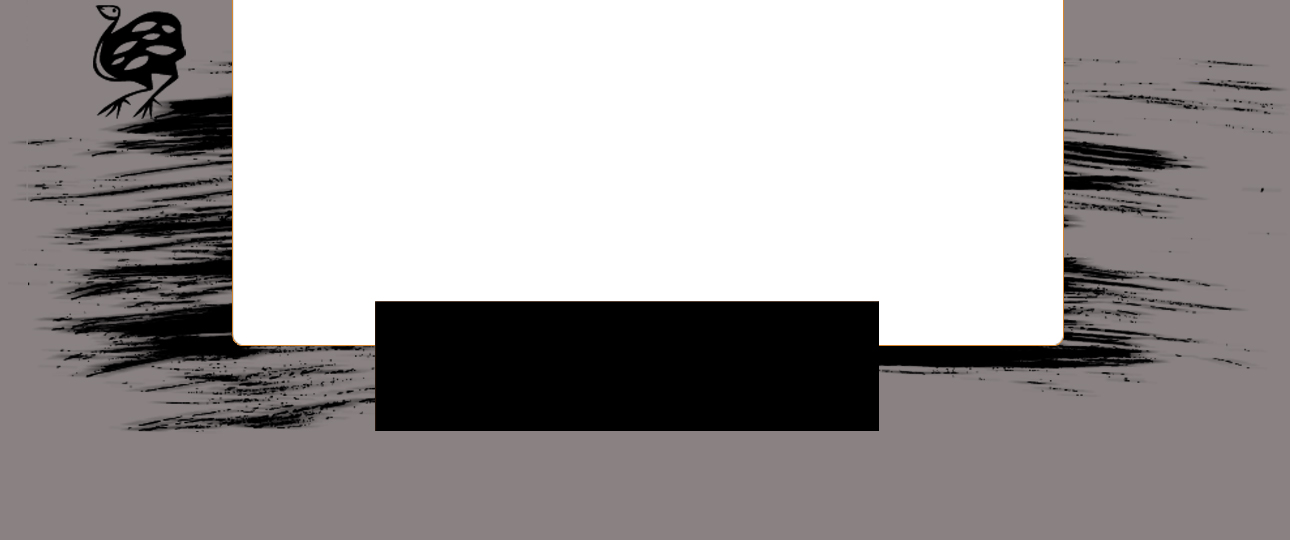 maska.jpg